Saving is a part of income for individuals or companies which is left over after the expenses have occurred. Savings can be of different types. Fixed deposit, saving account, insurance and pensions are examples of savings. People need savings for their old age to avoid facing any individual financial problem. Savings are low-risk activity; there is less chance of losing all the money. It is an important decision to make that what to do with your money? One has to step in very carefully when it comes to money matters. Sometimes savings are created by individuals and sometimes the companies make for them.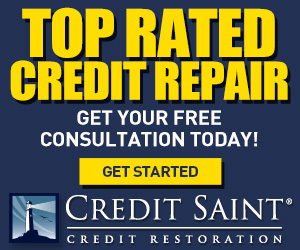 There are many offices that provide provident fund facilities for their employees. They deduct a certain amount of money from their employee's salary in every month. When the employee gets retired or leaves the company, they get that provident fund with some gratuity. That is a type of benefit the employee receives from their organizations.
There are many companies, and banks that are offering different types of savings opportunities for their clients. Depending on the individual's status, one can open or go for that opportunity. Even there is an opportunity for school students and housewives to do savings with their ability.

You may be a business person or a job holder or a student who is looking for a perfect place to keep your money and wish to get the maximum benefits from it. The Money Office is the right place for you; there you can find the necessary contacts that can help you with your money matters. The Money Office will not give you any advice or decision about financing, but they will provide you the best contacts possible that can help you out.
Today's global world is becoming very commercial and profit-oriented. Everybody is looking for benefits here. When you deal with finance, you need to be more careful about the company you are going to deal with. There are many companies that will tell you that they are going to give you a tremendous amount of benefits on your savings. But after taking money from you that company might get disappeared. There are many cases like that.
The Money Office would like to tell you to come and visit our website to see what advertisers can offer you